If you have an award, unclaimed packet, or virtual item, these can still be picked up at the St. Peter Parish OFFICE BEFore Thursday Nov. 19
Located in Huron, Ohio, St. Peter Catholic School prides itself on being different by design. Our fundraising approach is no different. Click below to learn more about it.

Saturday, October 31, 2020
9:00 a.m. - 5k

10:00 a.m. - Kids Fun Run
Click below for additional details and to register.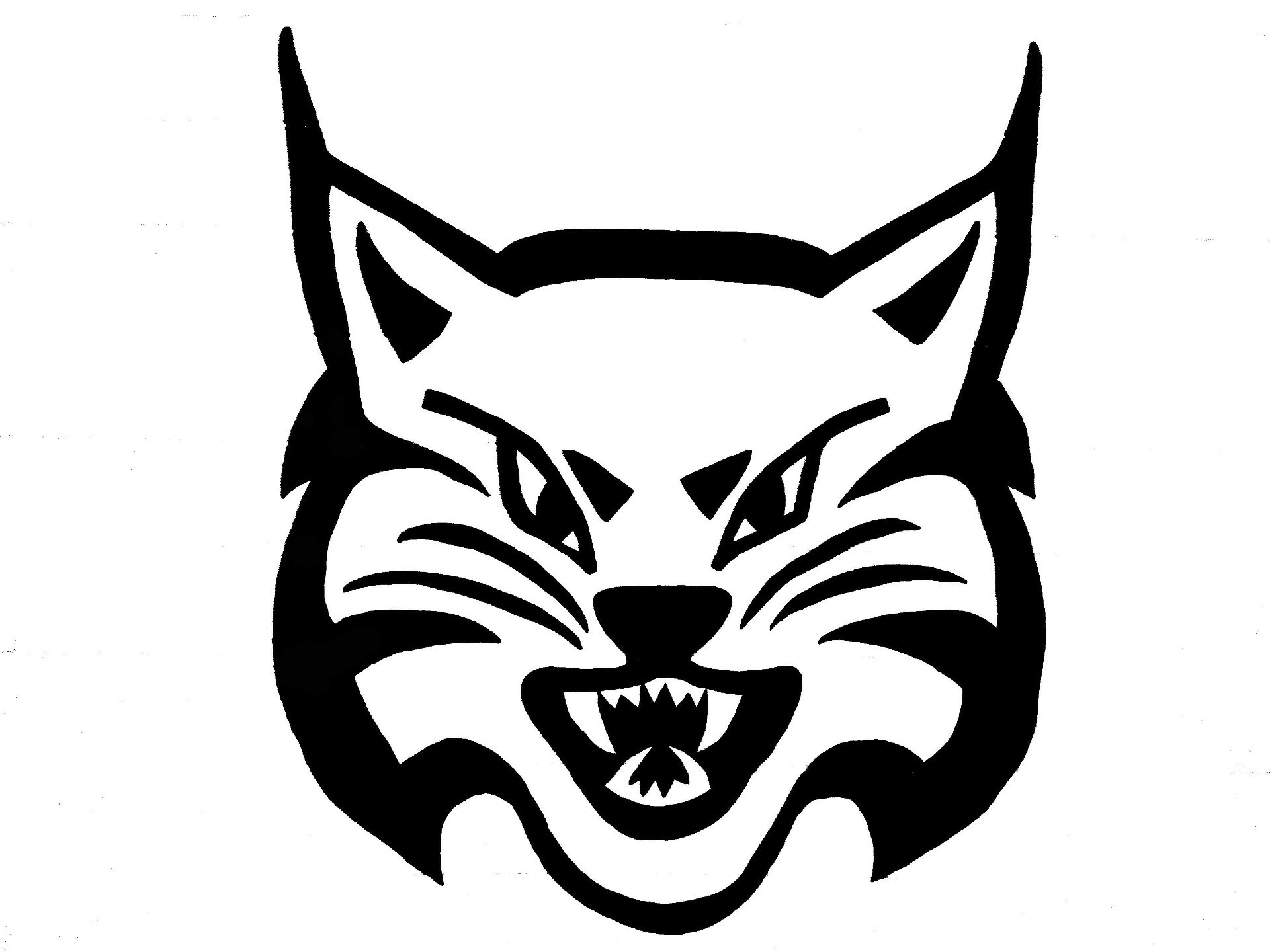 We Walk By Faith walk-a-thon is our student driven fundraiser. A non-traditional, healthy approach to fundraising. To make a donation and learn more about this event, click below.
thank you for making our 6th annual event a success!
Thank you to our PLATNIUM SPONSOR
PHOTOS HAVE BEEN POSTED ON OUR FACEBOOK PAGE.
Find us @ StPeter5k on Facebook to check these out!