8TH

ANNUAL SPOOKTACULAR
cOME rUN WITH US!
sATURDAY, OCTOBER 29
Located in Huron, Ohio, St. Peter Catholic School prides itself on being different by design. Our fundraising approach is no different. Click below to learn more about it.

Saturday, October 29, 2022
9:00 a.m. - 5k

10:00 a.m. - Kids Fun Run
Click below for additional details and to register.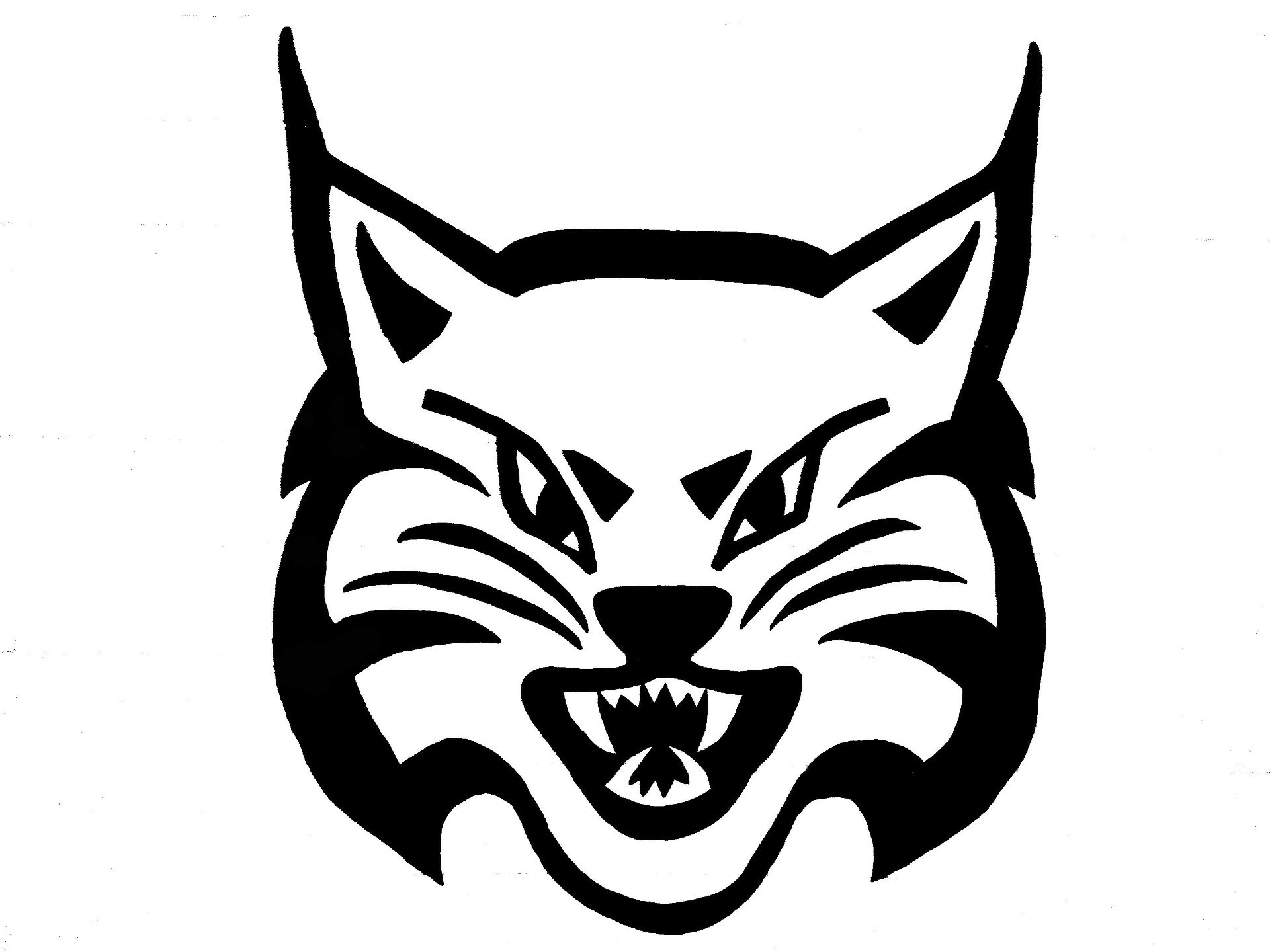 We Walk By Faith walk-a-thon is our student driven fundraiser. A non-traditional, healthy approach to fundraising. To make a donation and learn more about this event, click below.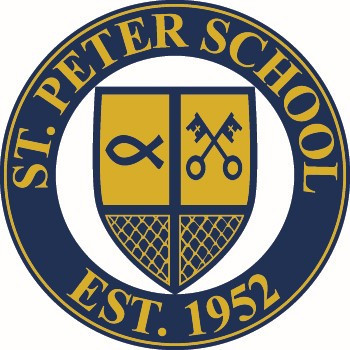 Thank you to our PLATNIUM SPONSOR